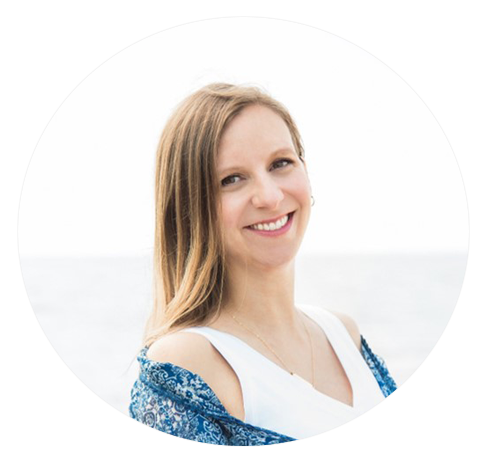 Hi! I'm
Jillian Locke

If you're here, it's probably because something inside you is craving a change, but you might not even know what that change is yet. Trust that you came to the right place.
I am the Creator of Unlocke Your Glow, and it's my goal to help families unlock EASY ways to a brighter future.
I'm a Canadian girl, married to the love of my life and momma to the most amazing twin girls. I'm also a 500 hour Registered Yoga Teacher with specialization in Pre/Post-Natal yoga, Beginner yoga, Kids yoga and Reiki I.
Becoming a mom made me realize how important it is to have the tools that keep you grounded, nourish your soul + well being, and help you design the life of your dreams.
I offer a variety of modalities to help you unlock ease in your life. Tools like yoga, essential oils, meditation, and community events all help you in creating your own wellness routine that leaves you feeling empowered and at home in your body and your life.
LET ME HELP YOU UNLOCK THE TOOLS TO
Design the Life of Your Dreams

Yoga Classes

Workshops + Events

Essential Oils Consults

Glow Kiddo Glow
0
Essential Oils Consults
Work With Me
SEND A MESSAGE

Want to collaborate?
Want to start meditating but don't know how?
Too nervous to head to a yoga class?
Need a calming night out with your girlfriends?
Looking for meaningful ways for your kids to get active, while providing tools to ease their anxiety?
The Community
CHECK OUT WHERE UNLOCKE YOUR GLOW HAS BEEN FEATURED, AND THE AMAZING ORGANIZATIONS THAT YOU SHOULD CHECK OUT!